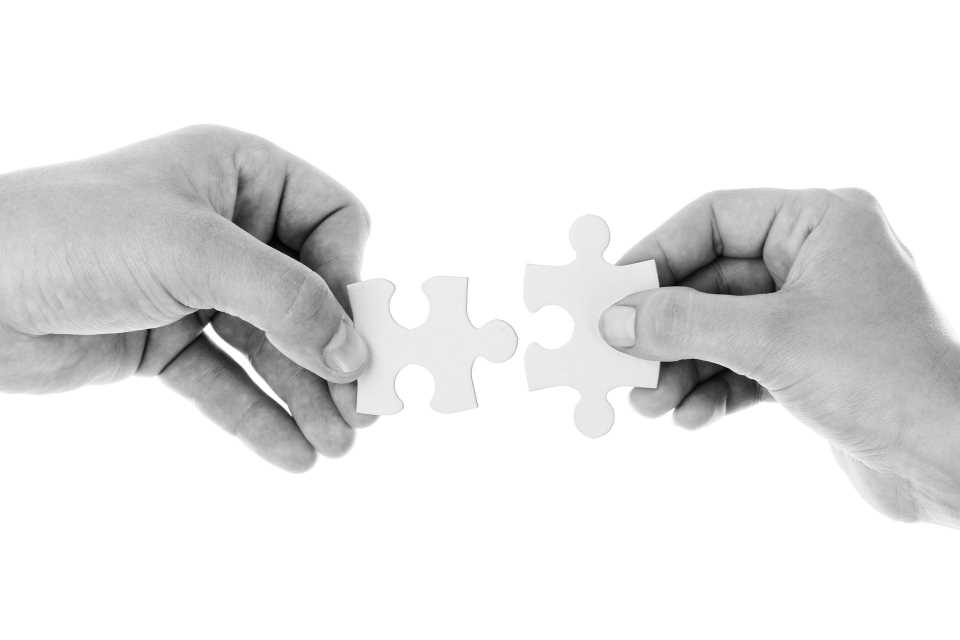 Protein arrays & procurement of human biospecimens
We identify & validate your biomarker!
We upgrade our service! With our new cooperation partner in.vent diagnostica GmbH we offer you a protein array kit to identify and validate your biomarker – from biospecimen to upscaling.
Your full-service protein array kit
procurement of human biospecimen
protein array screening & detailed evaluation
upscaling of material and array
short time and cost-effective project management and realisation
logistics, material transfer and array performance at one site
Run lab experiments and clinical trials in parallel
Human biospecimens from specialists
Our new cooperation partner in.vent Diagnostica GmbH is a reliable specialist for procurement of human biospecimens offering:
>100,000 individual serum samples
from µl to L scale
panels & controls
in.vent ready-to-use panels support you to identify new biomarker of autoimmune diseases like Crohn's Disease, Diabetes Type I & II, Rheumatoid Arthritis, Sjögren Syndrome, Systemic Lupus Erythematosus, Ulcerative Colitis.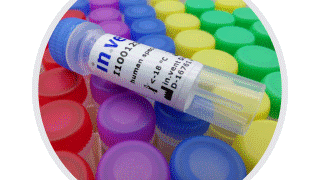 ---
Your project could look like this
With our protein array kit we boost you biomarker researche identify – from biospecimen to upscaling. Your Question. Our Service. Your Result! .
For your individual inquiries suitable samples in.vent supplies
Array-based screening by engine
in.vent provides specific biospecimen (e.g. gender-sorted, diagnose-based panels)
Your precise selection of proteins for more specific sub-array, used for screening by for a more specific array screening by engine
Upscaling: your assay development, in.vent supplies panels and control samples, calibrators and pools
Done!
engine Protein Arrays
engine offers customised and standard protein arrays presenting numerous human protein collections of different size ranging from 500 up to more than 10,000 individual clones. We providethe hEXselect protein array (source: human fetal brain cDNA) and the UniPEx protein array (source: human fetal brain, T-cells and lung cDNA) as our standard protein arrays, we also offer costumized arrays.
Send us your question or make an appointment for a free brainstorming session for your project. Send us an email.